Banana with Coconut milk

Banana with coconut milk is a Thai dessert. The main components of bananas in coconut milk is bananas and coconut milk unsurprisingly. In the olden days, Thai people used coconut flesh as a food ingredient for this dish. Currently, bananas can be used instead. In the past, northeastern people used to make bananas for eating in the family after agricultural work. Farming tirelessly using raw materials from bananas in their own homes. In addition, a Buddha amulet was brought to make merit at the temple. Used to receive guests who come home. Housewarming or according to various traditions.
Ingredients to make Bananas in Coconut Milk
• 3 or 4 Bananas which just started to turn yellow
• 250 ml Coconut milk
• ½ cup of sugar
• 1 tsp. salt
• Some Water
Instructions on how to making Bananas in Coconut Milk
Chop the bananas
Heat half of the coconut milk and some water in a small pot and bring to boil
Add salt and sugar stir until sugar meal then add banana. Test of banana with coconut milk you much test sweet and salt together and nice smell of coconut milk.
Let it boil until the bananas are almost done. Add the rest of the coconut milk, bring to boil and serve.
Card title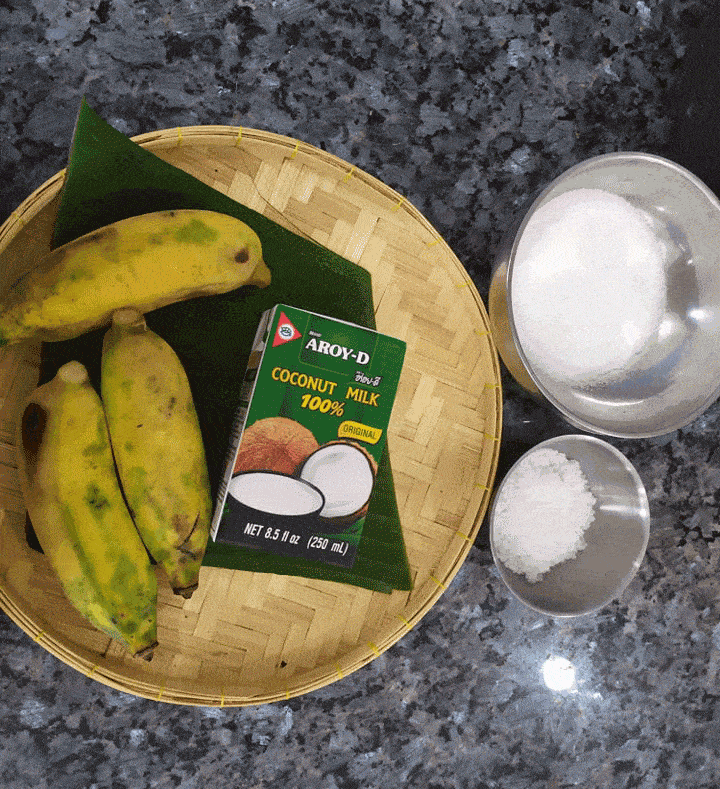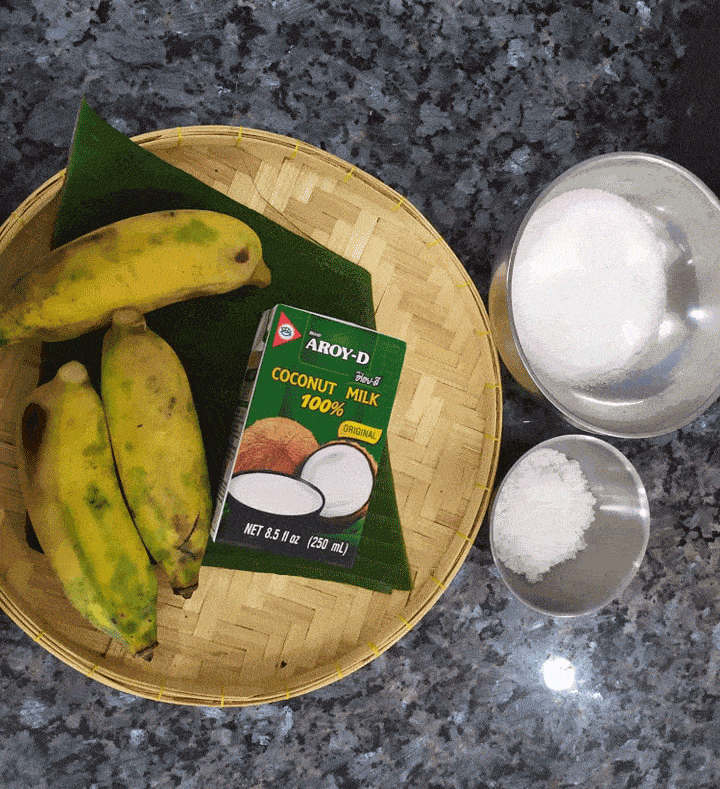 Ingredients List
● 3 or 4 Bananas which just started to turn yellow
● 250 ml Coconut milk
● ½ cup of sugar
● 1 tsp. salt
● Some Water